Starting a new business can be a difficult and demanding process for most. There are often many hurdles to leap and complex decisions to make. A Management Mentoring Initiative can significantly assist and improve the success of your new venture. Our team at Autozkin is here to support you.

Autozkin's senior management consultancy team comprises of experienced businessmen. As industry leaders and mentors, they have extensive knowledge, experience and wisdom to impart.
02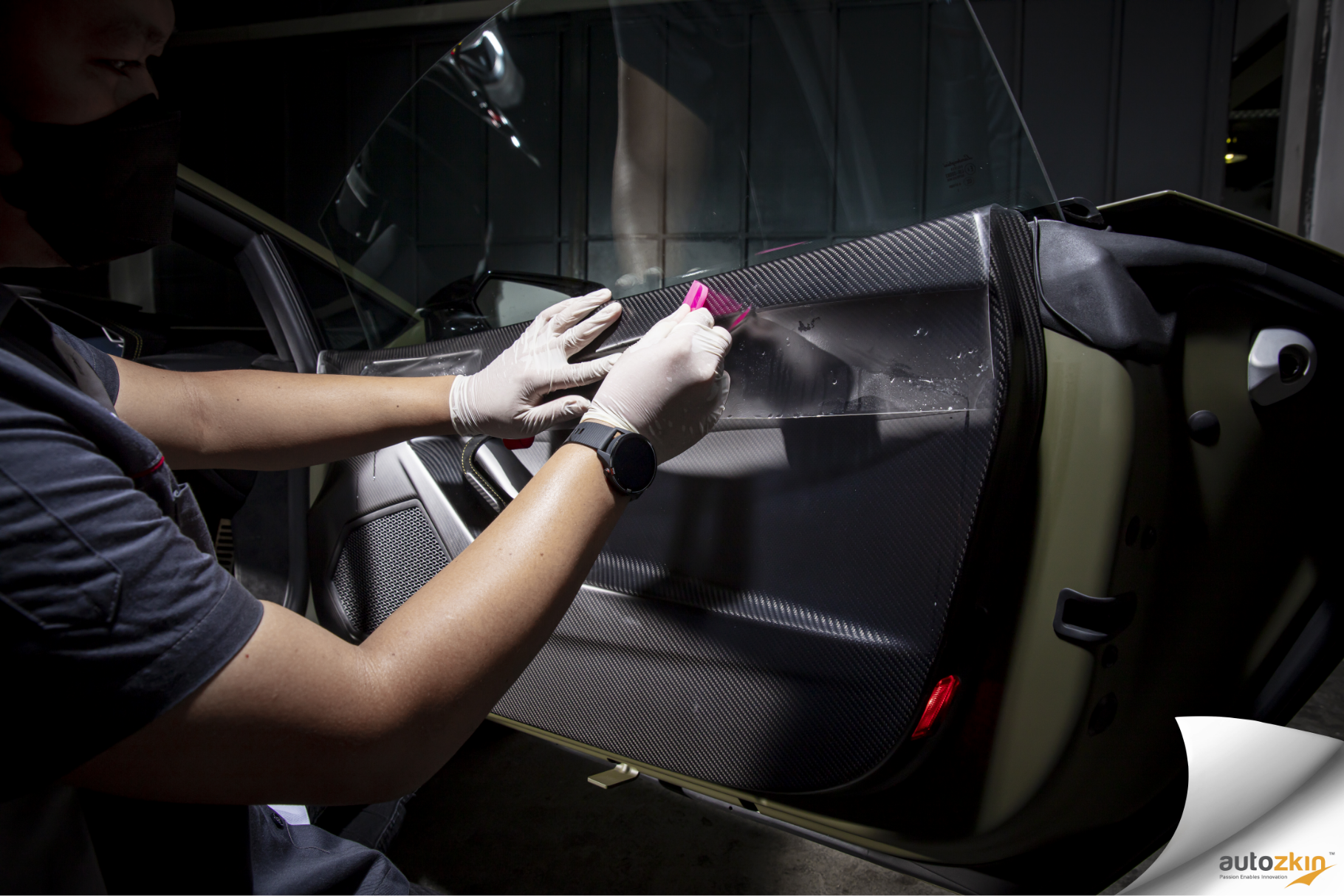 Our comprehensive Operations Training and Industry Mentoring Support will assist you in these areas:
On-The-Job Training (up to 6 months or more)
Management/Strategic Planning
Internal/External Operations
Procurement
Packaging
Logistics
Financial/Audits
Standards/Controls/Evaluation
Refer to the 'Contact Us' section of this website to receive further answers to your questions about Management Mentoring.