A New Dealership requires new staff, and new staff will necessitate specialised and ongoing training. You can be assured of Autozkin's commitment to comprehensive staff training and development. Staff will be empowered as they receive the highest training possible and develop new and advanced skills, which will in turn establish firm foundations in providing quality service to your customers.
05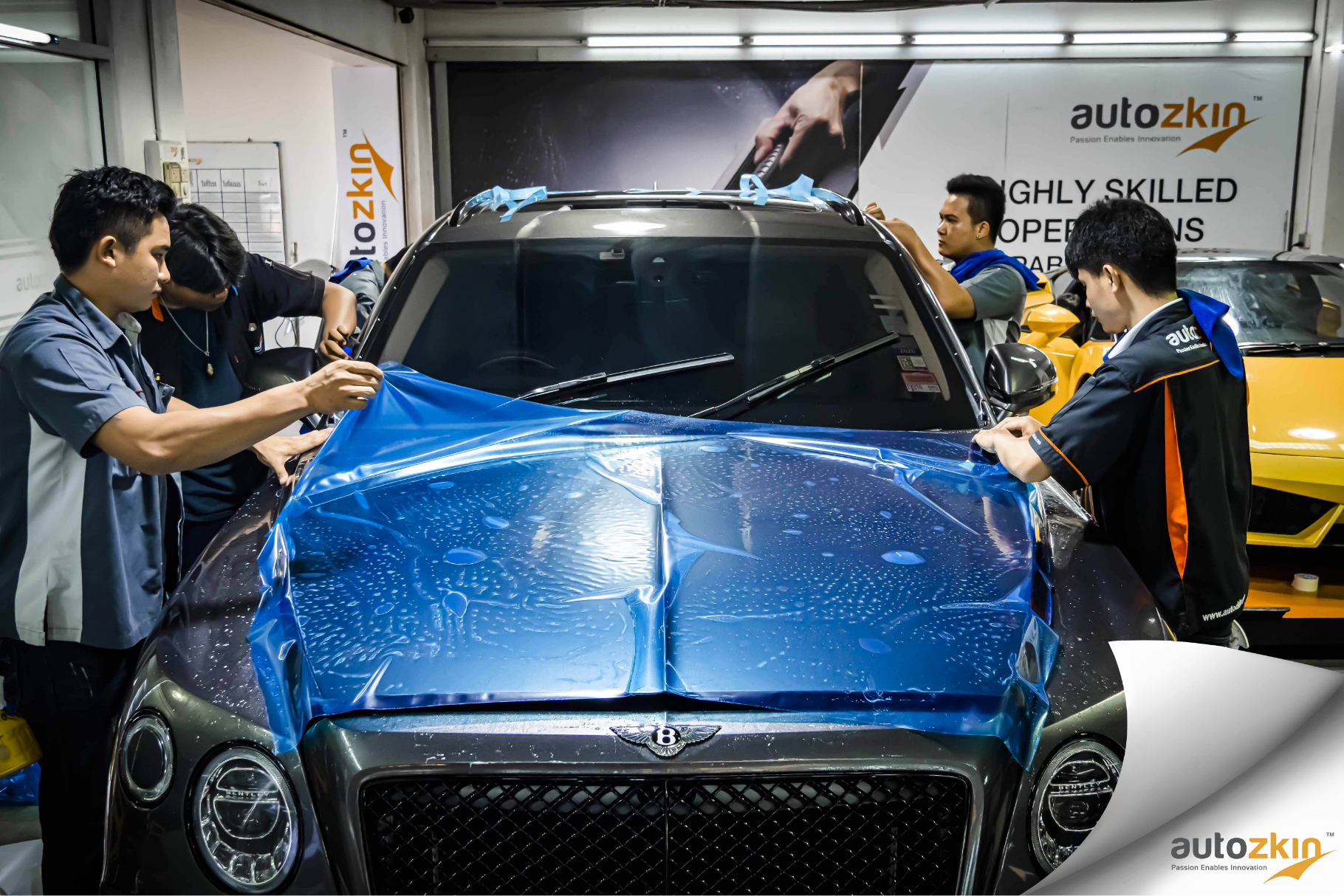 Installation Training
World class installation training to your technical staff is conducted by Autozkin's dedicated and highly skilled trainers.
Specialised Staff Training
Autozkin's consultants and trainers in brand management, marketing and graphic design all possess extensive business and training experiences. Training by our team of experts is offered in an array of specialised areas including:
Administration
Marketing and Sales
Secretarial
Customer Service
Human Resource
Event and Project Management
Brand Communication